THE Upper Midwest Antique Destination.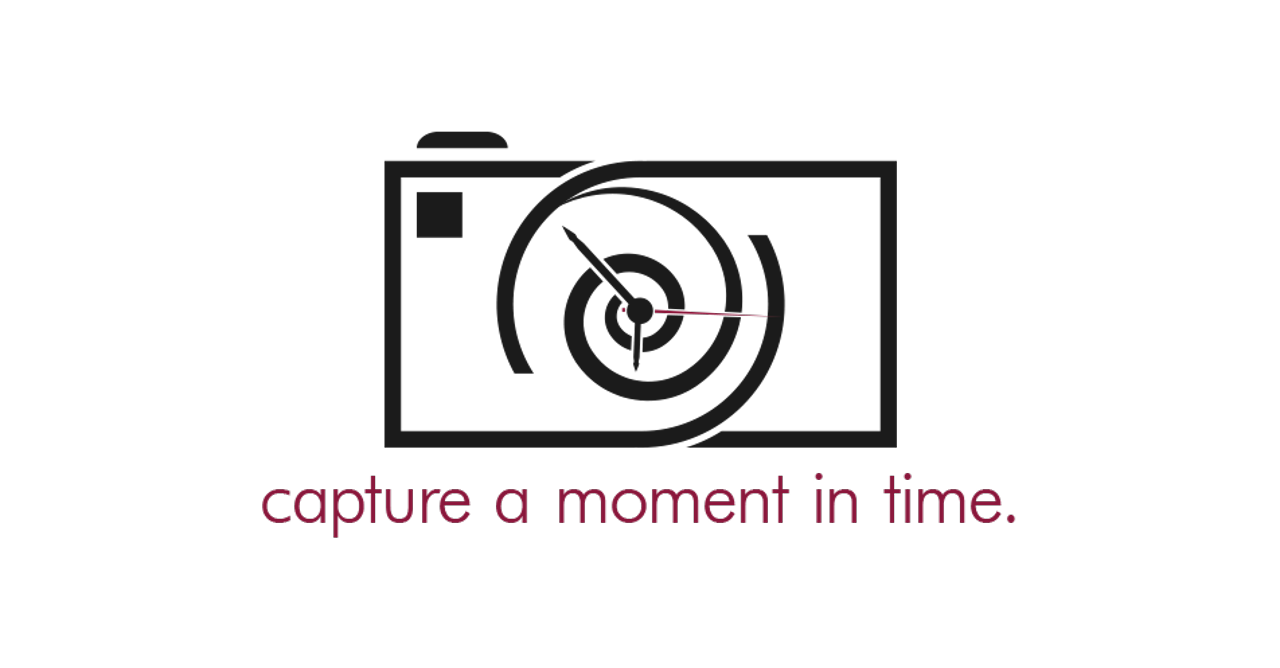 Welcome to
Missouri Valley Antique Mall
• Large Variety of Antiques
• Antique Automobiles
Stop in and browse our wide selection of antiques and collectibles. As always, our knowledgeable staff is available if you have any questions while shopping. We're happy to help you find items you might be interested in. Missouri Valley Antique Mall also specializes in vintage and antique automobilies. Feel free to stop on down to the shop or give us a call for more information. We are always happy to help!
It's time for our HOLIDAY OPEN HOUSE SALE!
November 23-December 2
Well have sales...refreshments, lots of antiques, collectables, classic cars and holiday items!! Don't miss out on some fabulous bargains for everyone!!
Open 9:30-5:30 Monday thru Saturday
12:00-5:30 Sunday
1931 hwy 30 Missouri Valley, Iowa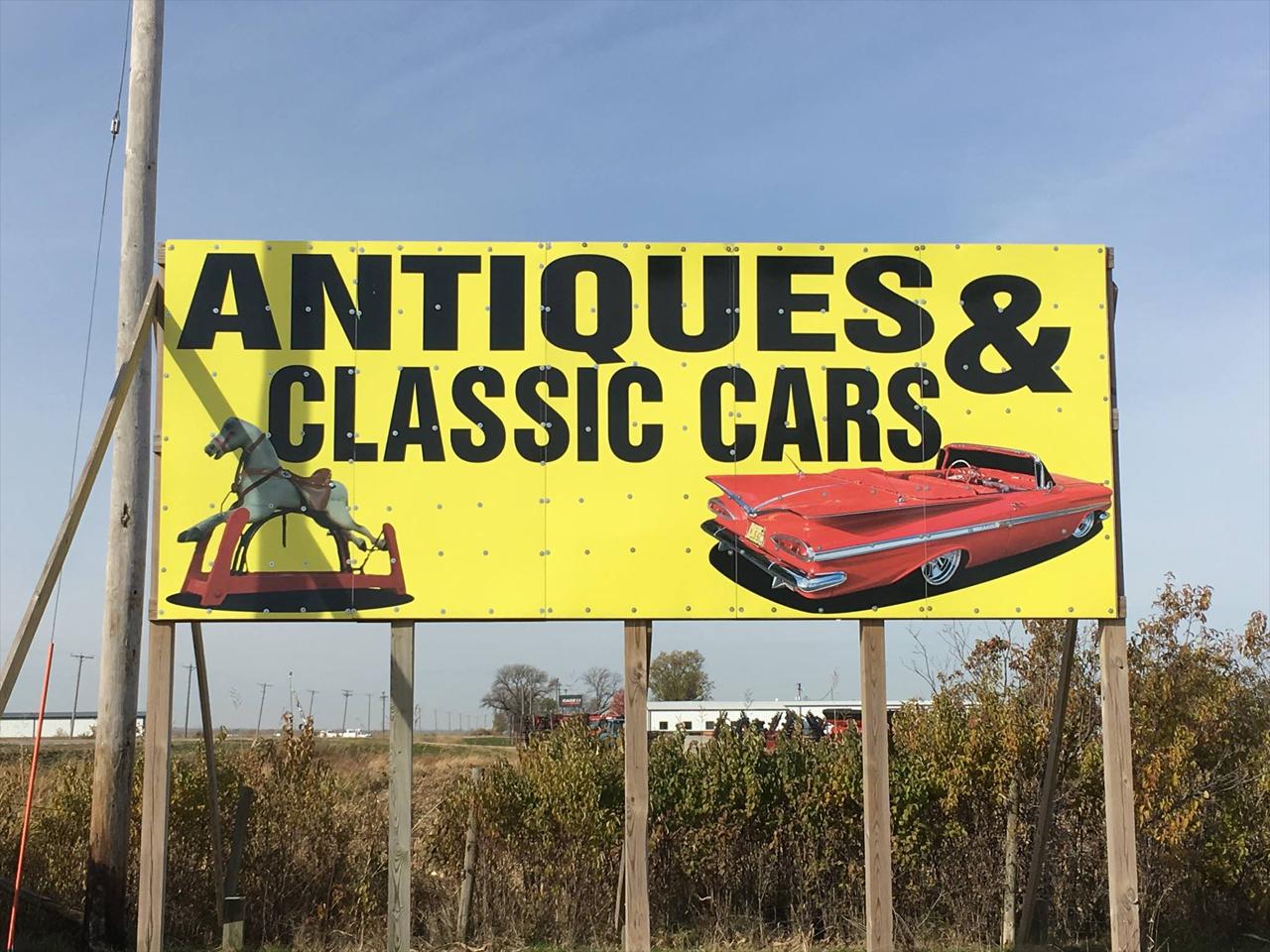 We have a new huge selection of antique holiday items just in!. Halloween, Thanksgiving and Christmas items. Our vendors are having various sales too. Come check us out this holiday season